[rev_slider_vc alias="mslide"]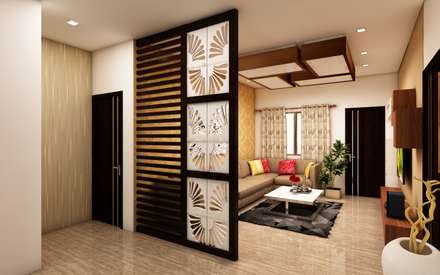 Digital Marketing By Webhelpy
Learn from the most comprehensive program on Digital Marketing & Communication
Learn for 150+ hours on key areas such as SEM, SEO, Content, Social & Analytics taught by industry experts & MICA faculty.
Apply learnings to 20+ case studies and industry projects to create integrated Digital Marketing & Communication strategies.
Run live campaigns on Facebook, Google Adwords, and Display and spend real money.
Get 1:1 mentoring and Career Guidance.
[vc_empty_space][vc_empty_space]
Meet our carefully selected expert
Get free site inspection design concept
Give a brief of your lifestyle & design needs to our team
Insure your investment with a proper contract
Get genuine & Promised materials
Service provider work till your without Satisfaction
Get written Warranty Terms.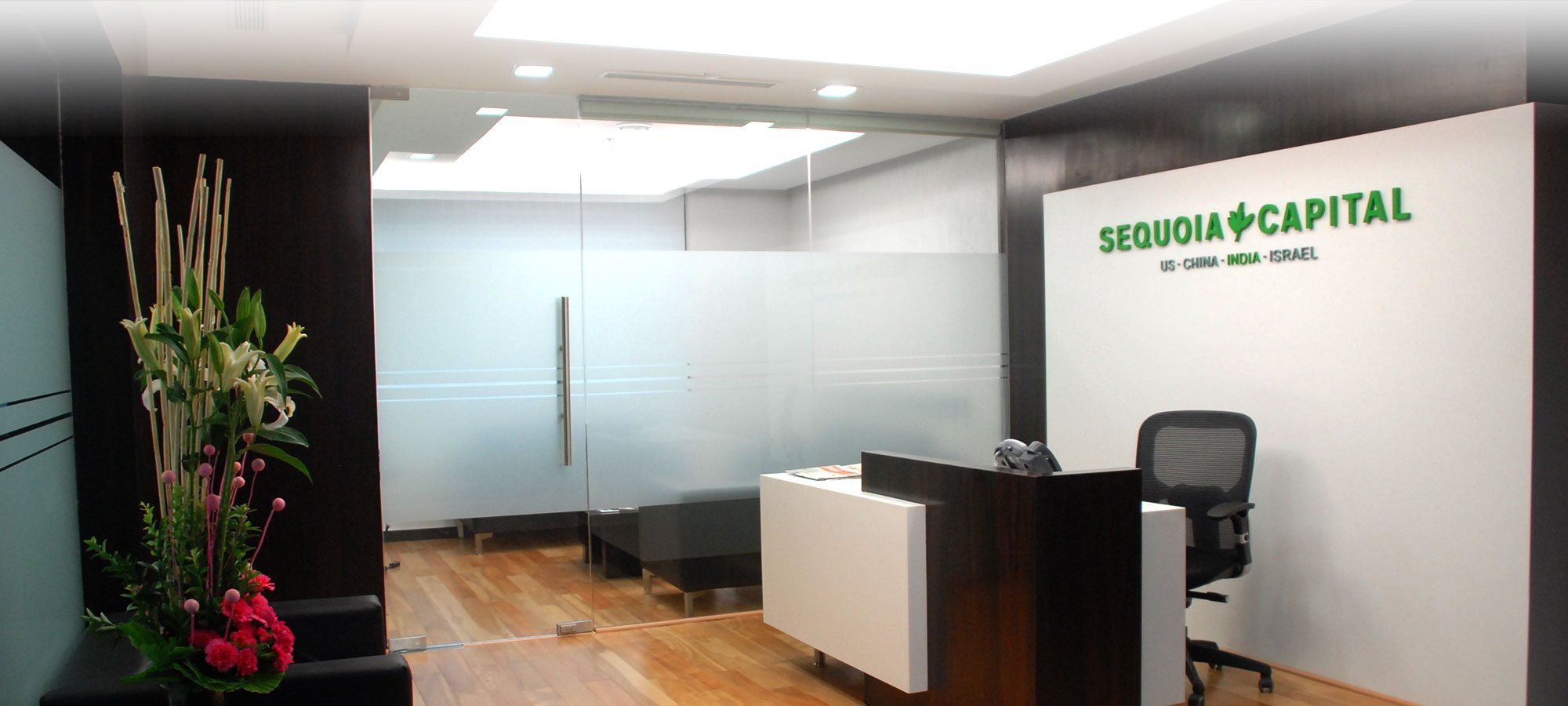 Corporate Interior Designers
Modular Kitchen designers
Bathroom Interior Designers
Modern Interia.

More than 5 Years of Experience.